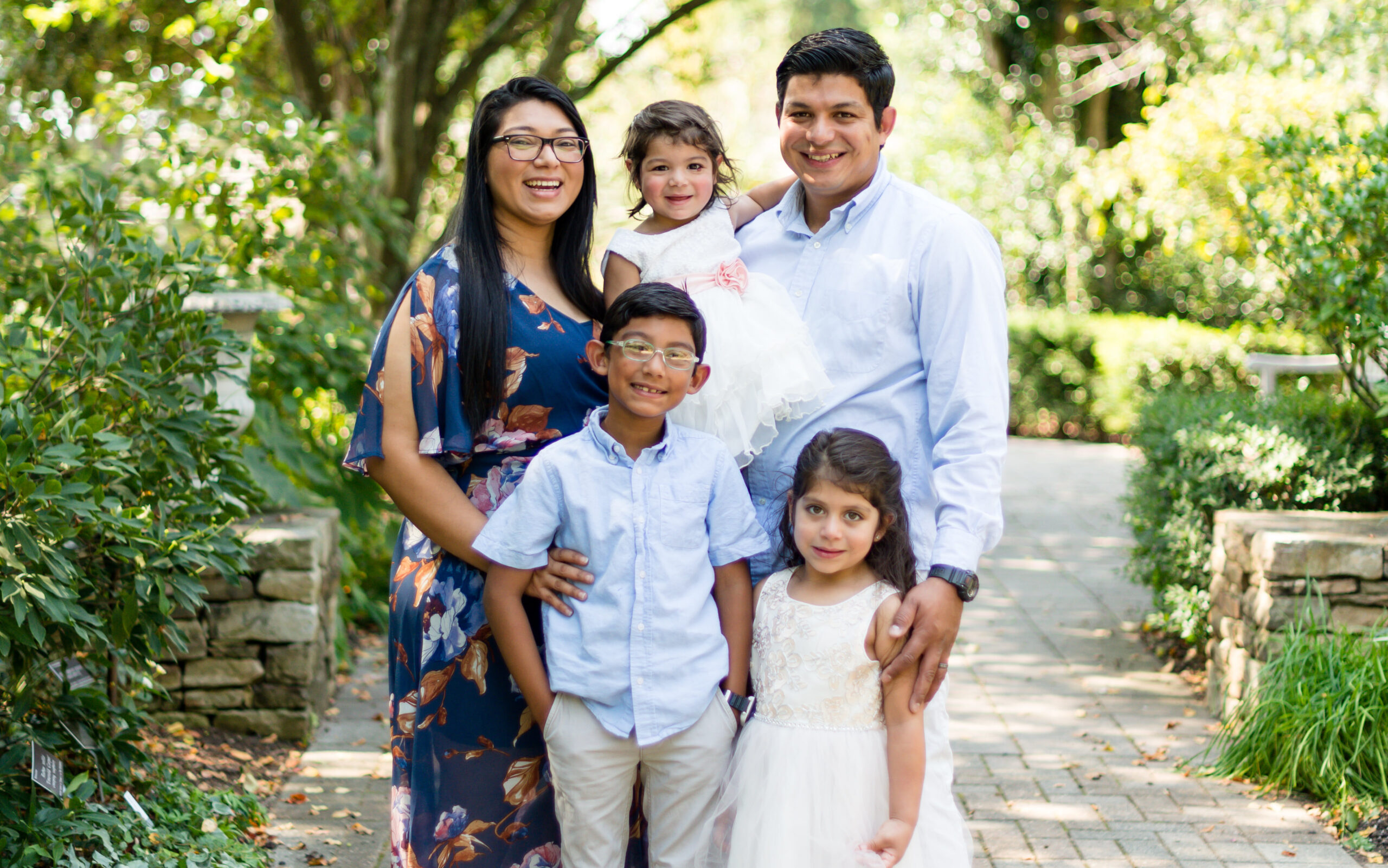 A&E Accounting Group, LLC, is a locally owned accounting firm rooted in family values. Our diverse clientele represents various backgrounds, ethnicities, and unique financial requirements. We are dedicated to delivering exceptional services characterized by quality and affordability.
With a focus on personalized attention, we treat every client with the utmost care, akin to a cherished family member. Your financial well-being is our priority, and we are committed to providing unparalleled support tailored to your individual needs.
---
A&E Accounting Group is a bilingual (English – Spanish) full service accounting firm providing a wide variety of services:.
Accounting
Bookkeeping
Payroll
Worker's comp audit
IRS and State audits
Tax Returns:

Small business LLC
Corporate
Partnership
Non-Profits- Churches
and much more.
We provide an extensive array of services tailored to meet the needs of business owners, executives, and small business entrepreneurs.
---
Our objective is to equip you for the thrilling journey you've chosen to embark upon. To achieve this, we adhere to a three-step approach that has proven successful in all our business formations:
Educate and Guide: We provide comprehensive education and guidance to assist you in selecting the most suitable structure for your company.
Registration: We handle the seamless registration of your business with the appropriate entities, ensuring compliance and legality.
Financial Setup: We facilitate the process of opening a dedicated bank account tailored specifically to your business, enhancing financial organization.
We are driven by passion, committed to aiding you in launching and sustaining a profitable and thriving business venture.