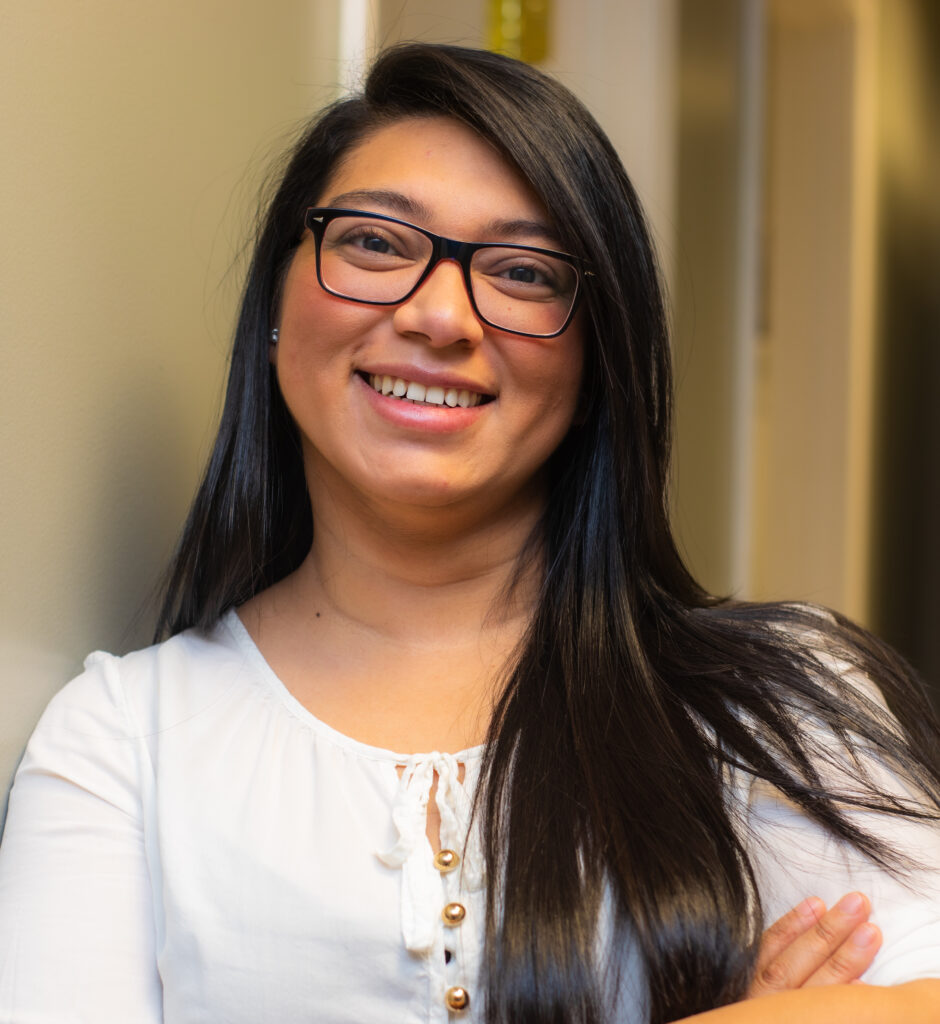 ARACELY EL BASCHA
Senior Accountant, Tax Professional and Founder
Aracely is a dedicated professional who earned her dual Bachelor's Degree in Business Administration and Spanish from William Peace University in 2012.
With over 12 years of experience, Aracely excels in the fields of accounting and tax preparation. Her expertise and commitment have made her a trusted name in the industry.
Beyond her professional achievements, Aracely is a devoted mother to four wonderful children, a caring wife, and a devout Christian believer.
---
EBERTH EL BASCHA
Payroll Analyst, Media Production, and Co-Founder
Eberth is a diligent professional known for his hardworking nature and exceptional attention to detail. Although Eberth has been behind the scenes, he officially became a part of our team in 2021 as a Payroll Analyst.
Additionally, he utilizes his creative talents as the company's professional photographer and videographer, capturing the essence of our work through compelling visuals.
Beyond his professional accomplishments, Eberth is a loving husband and the proud father of four wonderful children. He draws strength from his deep-rooted faith as a devout Christian believer.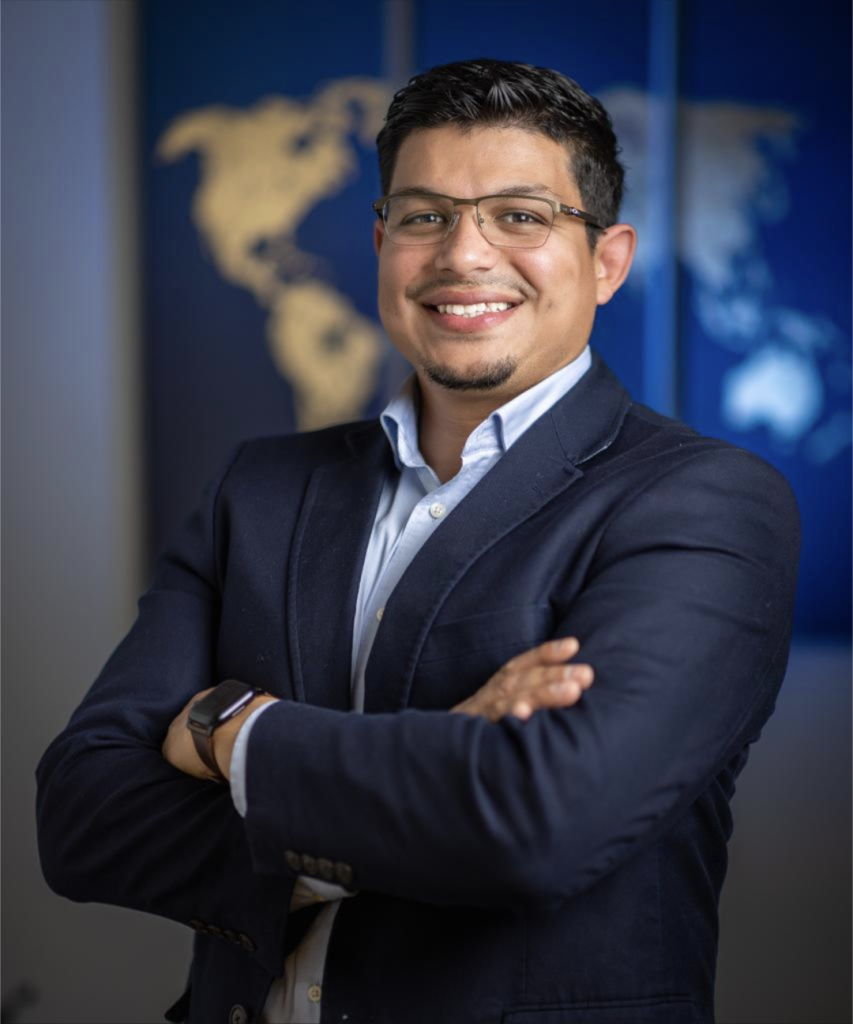 ---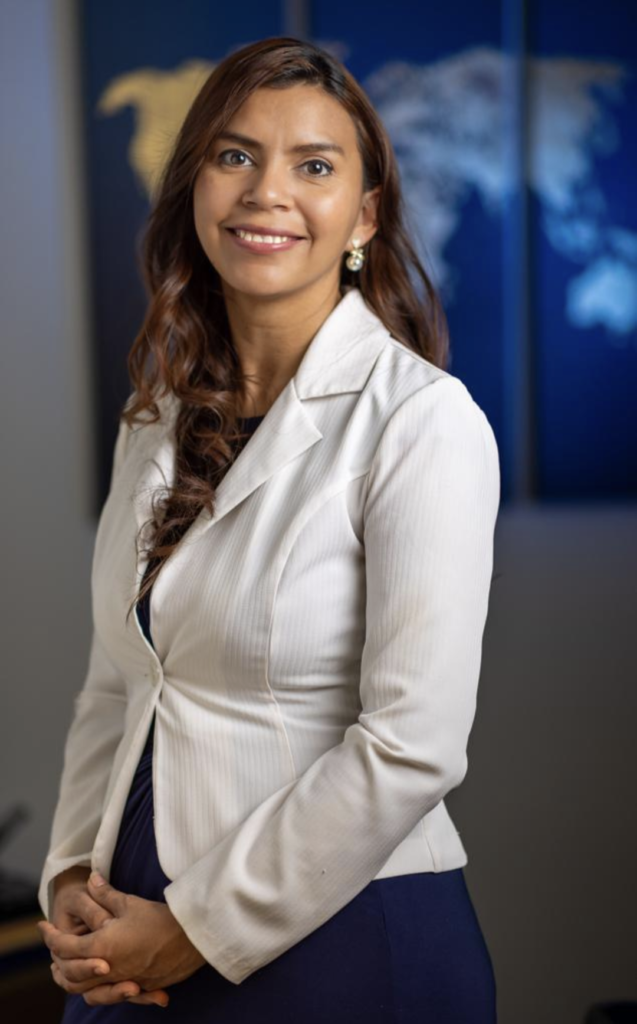 Joselin Ruiz Calix
Payroll Liability Specialist
Joselin is a highly qualified professional who earned her Bachelor's Degree in Biology from William Peace University in 2012.
With over 8 years of dedicated service, Joselin has been a valuable member of the A&E Accounting Group team, showcasing her expertise in the accounting field.
In addition to her professional achievements, Joselin is a devoted mother to three wonderful boys, a loving wife, and a devout Christian believer.
---
AYLEEN UMANZOR
Business Tax Specialist
Ayleen, our skilled Business Tax Professional, joined the A&E Team in 2022.
With her unwavering commitment and dedication, Ayleen has made a significant impact. Her expertise has consistently aided numerous clients in saving money and optimizing their financial strategies.
Outside of her professional accomplishments, Ayleen is a proud mother of a beautiful girl.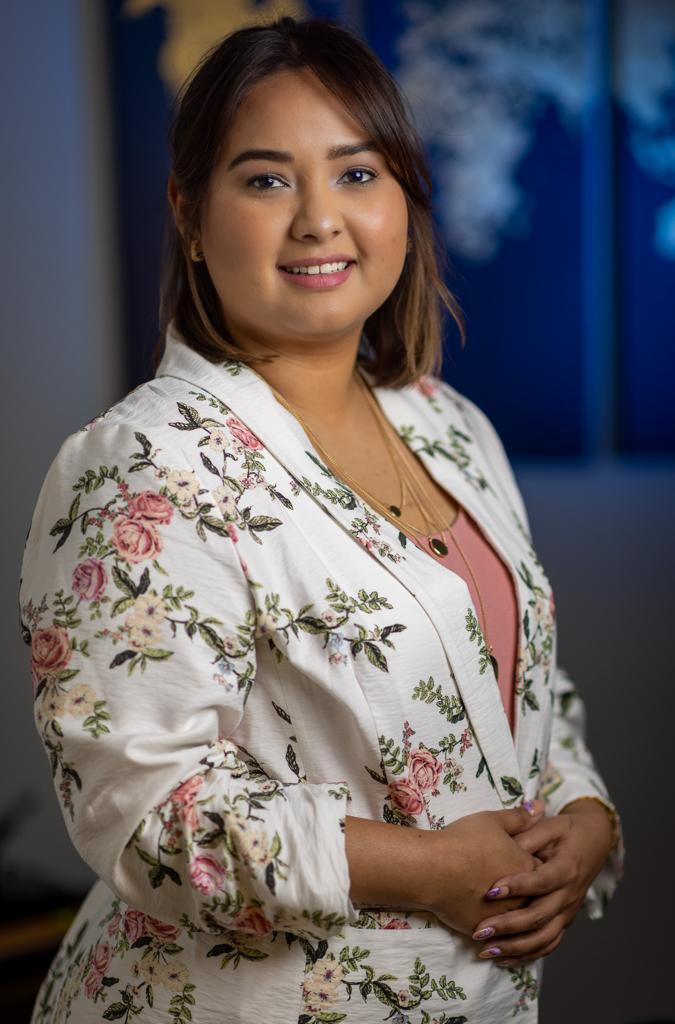 ---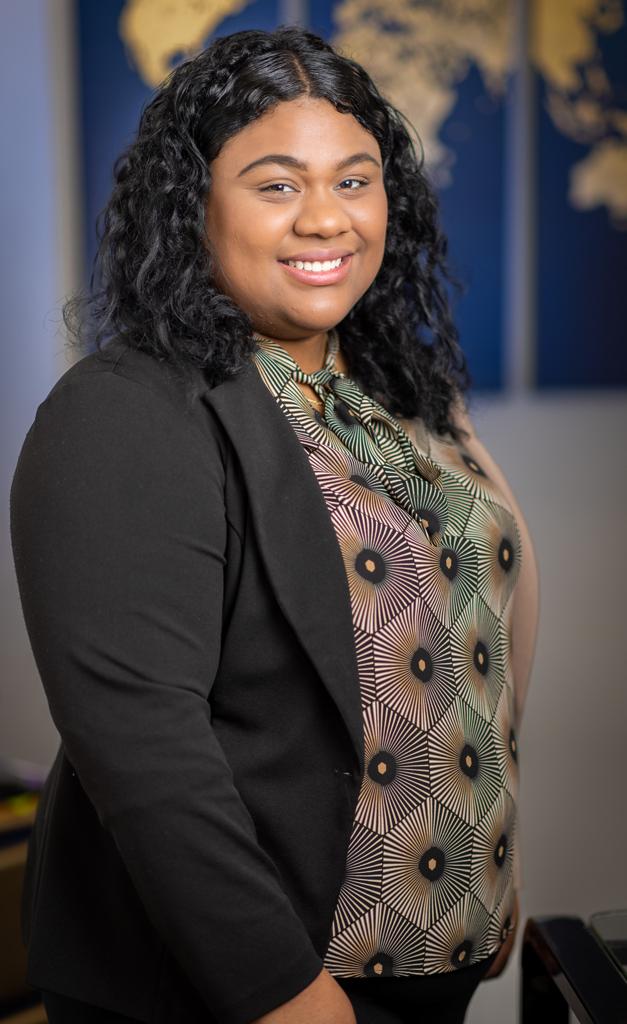 YAHNA SERRANO
Insurance audits and Individual Tax Specialist
Yahna joined A&E in September 2021 and has swiftly become a valuable asset to our company. With her exceptional responsibility, punctuality, and ethical standards, she has contributed significantly to our team.
Currently pursuing her studies in accounting, Yahna is dedicated to enhancing her skills in her field. Her passion for audits reflects her commitment to professional excellence.
Beyond her professional achievements, Yahna is a devoted mother to a wonderful little boy, showcasing her nurturing qualities both at work and in her personal life.
---
ELIZABETH GUTIERREZ
Payroll Liability Assistant
Elizabeth, has been an integral part of our team since December 2021.
Her genuine interest in her role has driven her to acquire extensive knowledge and skills, inspiring us to emulate her commitment to continuous improvement. Elizabeth's unwavering dedication and respectfulness make her a valuable asset to our company.
Beyond her professional contributions, she takes immense pride in her role as a proud grandmother to three grandchildren.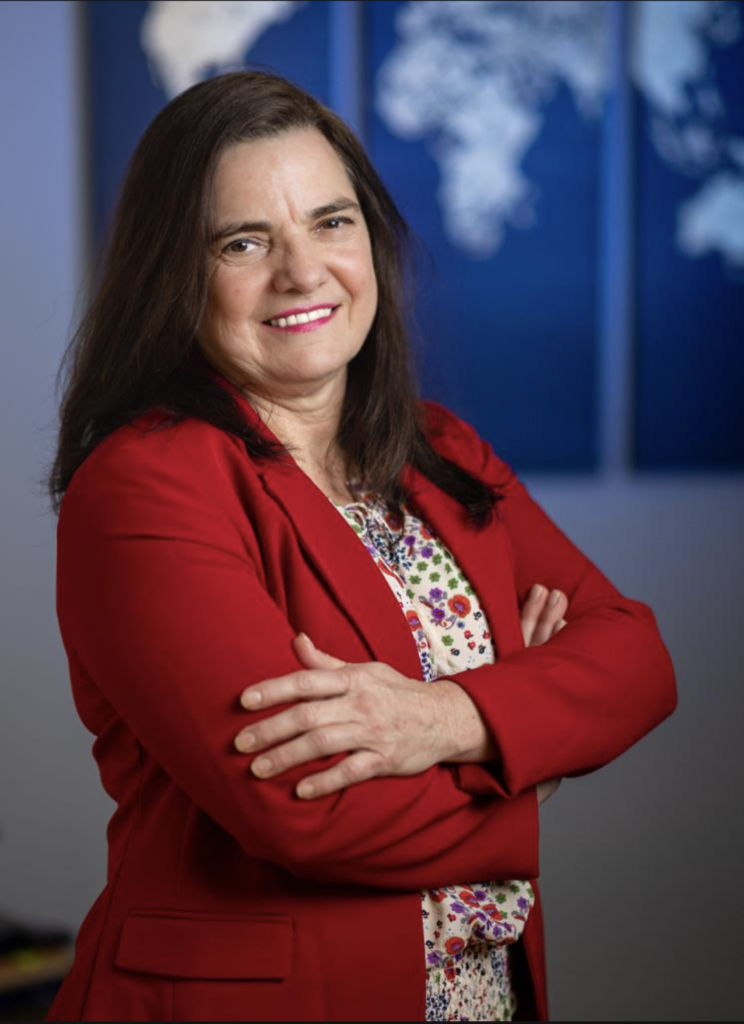 ---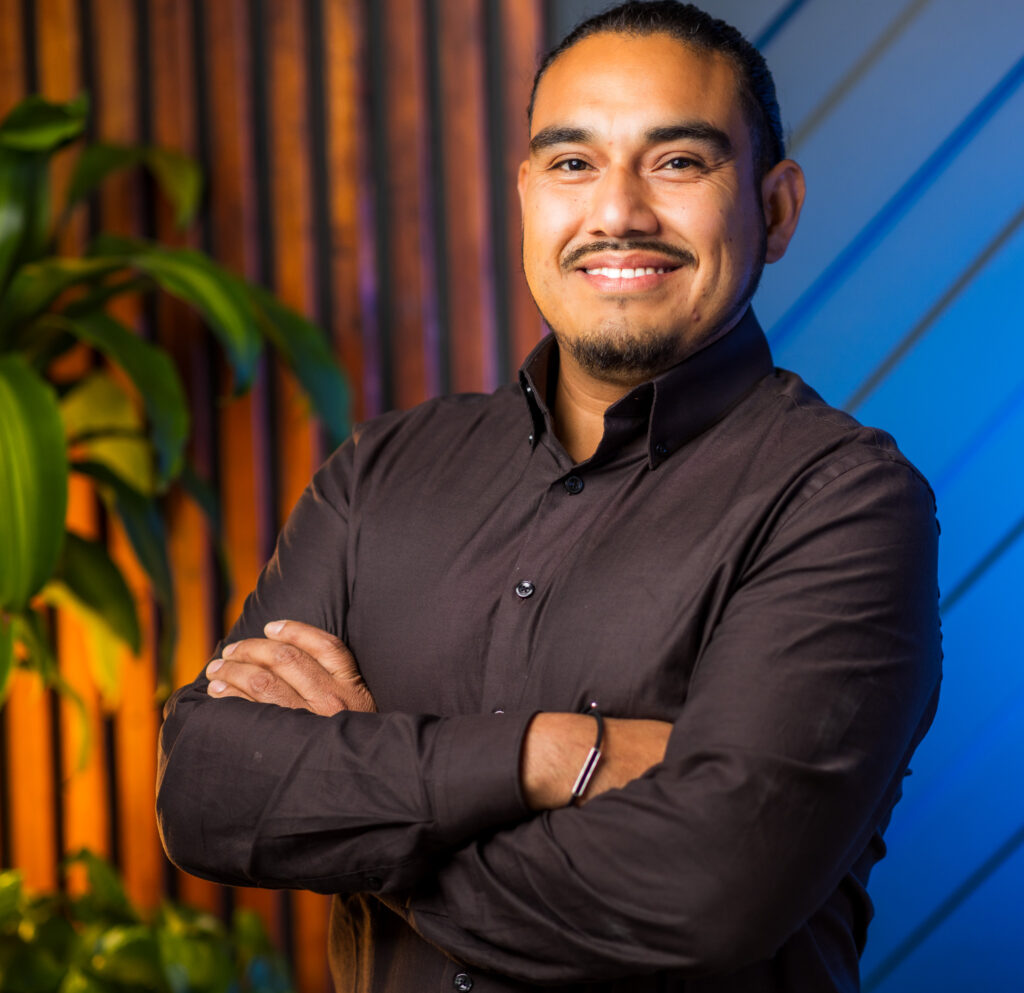 ALBERTO SOLAR
Payroll Assistant
Alberto joined our esteemed A&E Team in September 2023, showcasing qualities such as hard work, punctuality, respectfulness, determination, and a proactive approach to learning.
His self-motivated nature drives him to grasp every necessary skill for success.
Beyond his professional pursuits, Alberto is a devoted husband and father to three beautiful children, reflecting his commitment to both his family and his professional endeavors.
---